CSIR NET Syllabus 2023: The CSIR NET (Council of Scientific and Industrial Research National Eligibility Test) is a highly esteemed national-level examination conducted by the National Testing Agency (NTA) in India. It aims to identify eligible candidates for Junior Research Fellowships (JRF) and Lectureship (LS)/Assistant Professorship in the field of Life Science. To excel in this competitive exam, aspiring candidates need to have a clear understanding of the CSIR NET Life Science syllabus for the year 2023. This article provides a comprehensive guide to the syllabus, enabling candidates to plan their preparation effectively and maximize their chances of success.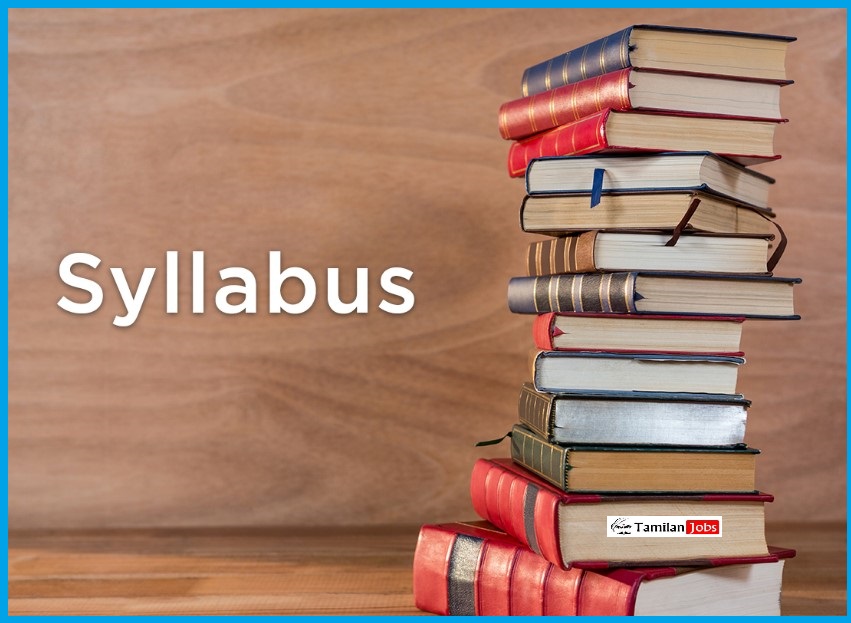 CSIR NET Life Science Syllabus 2023
The CSIR NET Life Science syllabus for 2023 encompasses various subject areas falling under the faculty of Science and Technology. It is designed to evaluate a candidate's knowledge, comprehension, and analytical abilities in the field of Life Sciences. The syllabus is divided into multiple sections, each focusing on different sub-topics. Some of the key areas covered in the CSIR NET Life Science syllabus include:
Molecules and their Interaction Relevant to Biology:

Structure and function of biomolecules
Cellular organization
Fundamental processes in cellular organization

Cellular Organization:

Cell communication and cell signaling
Cell division, growth, and development
Cell differentiation and specializations

Fundamental Processes:

Metabolic pathways and their regulation
Enzymes and proteins
Bioenergetics and metabolism

Inheritance Biology:

Mendelian principles and extensions
Chromosome Structure and Organization
Genetics of prokaryotes and eukaryotes

Diversity of Life Forms:

Origin and evolution of life
Taxonomy and systematics
Biodiversity and Conservation
Preparing for CSIR NET 2023
To succeed in the CSIR NET Life Science examination, candidates must devise a well-planned study strategy. Here are some essential tips to help candidates prepare effectively:
Thoroughly Understand the Syllabus: Start by carefully going through the CSIR NET Life Science syllabus for 2023. Familiarize yourself with the different sections and sub-topics to develop a comprehensive understanding.
Create a Study Plan: Devise a study plan that includes regular study hours, topic-wise allocation of time, and revision periods. Stick to the plan diligently to cover all the syllabus topics.
Reference Study Material: Choose reliable study material, including textbooks, reference books, and online resources. Make sure they align with the prescribed syllabus to avoid wasting time on irrelevant content.
Practice Previous Year Question Papers: Solve previous year's question papers and sample papers to get acquainted with the exam pattern and understand the types of questions asked. It will also help you gauge your progress and identify areas that require more focus.
Mock Tests and Time Management: Take regular mock tests to assess your preparation level and improve your time management skills. These practice tests will help you get familiar with the actual exam environment and enhance your speed and accuracy.
Download CSIR NET Syllabus 2023 << Click Here >>