MCAER PG CET Previous Question Papers: Aspiring to pursue a postgraduate degree in the field of agricultural education and research? Look no further than the Maharashtra Council of Agricultural Education and Research Post Graduate Common Entrance Test (MCAER PG CET). To aid your preparation for this prestigious exam, we bring you a comprehensive guide to MCAER PG CET's previous question papers and the exam pattern. By understanding the exam pattern and practicing with the previous year's question papers, you can boost your confidence and maximize your chances of success.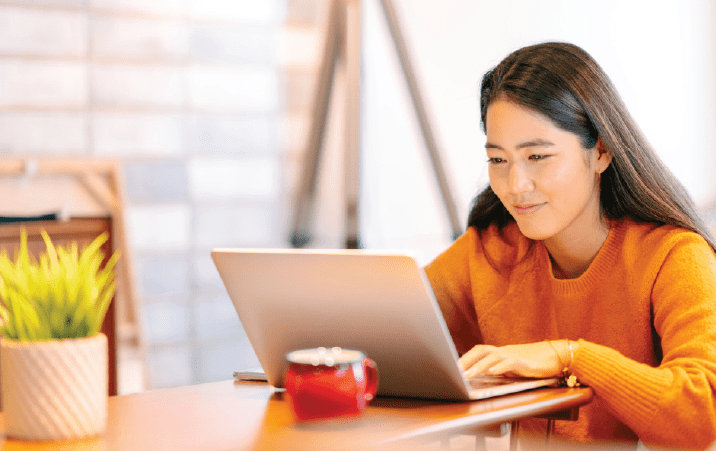 Maharashtra CAER PG CET 2023 Exam Pattern
Before delving into the previous year's question papers, it is crucial to familiarize yourself with the MCAER PG CET exam pattern. This understanding will provide you with valuable insights into the structure of the exam, enabling you to plan your preparation effectively. Here's an overview of the MCAER PG CET exam pattern:
Mode of Examination: The MCAER PG CET is conducted in offline mode (pen and paper-based test).
Duration: The exam duration is 2 hours.
Type of Questions: The question paper consists of multiple-choice questions (MCQs).
Total Marks: The maximum marks for the exam are 200.
Subjects: The MCAER PG CET covers various subjects such as Agriculture, Horticulture, Agronomy, Agricultural Engineering, Animal Science, etc.
Marking Scheme: Each correct answer is awarded one mark, and there is no negative marking for incorrect answers.
mcaer.org PG CET Question Papers
Now that you have a clear understanding of the exam pattern, it's time to harness the power of previous year's question papers. Practicing with these papers will provide you with several benefits, including:
Familiarizing yourself with the Exam Structure: By solving the previous year's question papers, you will become familiar with the exam's structure, question types, and difficulty level. This knowledge will help you strategize your time allocation for each section and enhance your speed and accuracy during the actual exam.
Identifying Important Topics: Going through previous year's question papers enables you to identify recurring topics and concepts that are frequently asked. By focusing on these areas during your preparation, you can strengthen your knowledge base and improve your overall performance.
Enhancing Time Management Skills: Practicing with previous year's question papers allows you to gauge the time required to solve each section. This practice helps you develop effective time management strategies, ensuring that you complete the exam within the given time frame.
Download Links for MCAER PG CET Previous Year Question Papers
To access MCAER PG CET previous year question papers, you can visit the official website of the Maharashtra Agricultural Universities Examination Board (MAUEB) at mcaer.org. The official website provides a dedicated section where you can find the previous year's question papers for the MCAER PG CET. Simply navigate to the relevant section, select the desired year, and download the question paper of your choice.
Download MCAER PG CET Plant Pathology Previous Question Paper PDF << Click Here >>
Download MCAER PG CET Agronomy Previous Question Paper PDF << Click Here >>
Download MCAER PG CET Home Science & Fisheries Previous Question Paper PDF << Click Here >>
Download MAER PG CET Plant Biotechnology Previous Question Paper PDF << Click Here >>
Download MCAER PG CET Microbiology Previous Question Paper PDF << Click Here >>
Download MCAER PG CET Nutrition Previous Question Paper PDF << Click Here >>
Download MCAER PG CET Horticulture Previous Question Paper PDF << Click Here >>
Download MCAER PG CET Social Science Previous Question Paper PDF << Click Here >>