CAT Exam Date 2023 (Out): The Common Admission Test (CAT) is one of the most prestigious and competitive management entrance exams in India. Conducted by the Indian Institute of Management (IIM), CAT serves as the gateway for admission into various post-graduate and doctoral programs in management. Aspiring candidates eagerly await the CAT exam date, as it marks the beginning of their journey towards securing a coveted seat in one of the prestigious IIMs. In this article, we provide you with the CAT 2023 exam date, details about the purpose of the examination, and a guide on how to check the exam date online.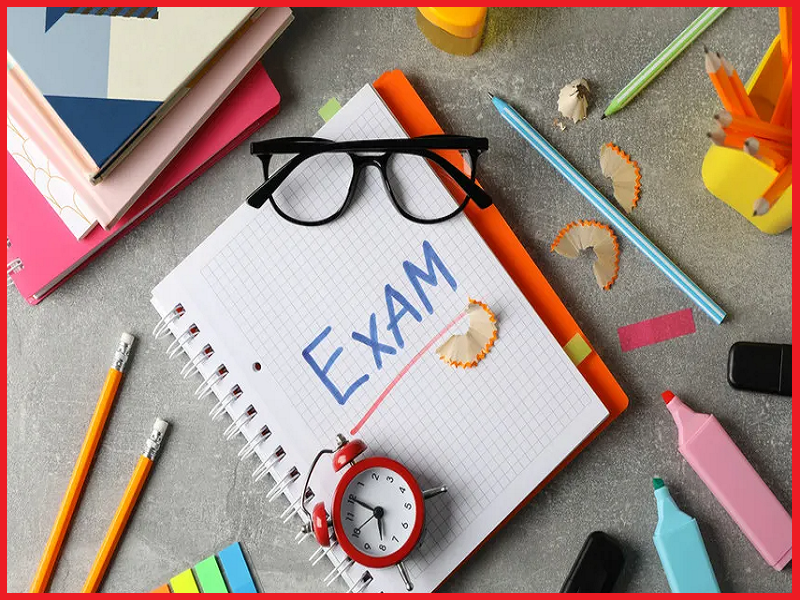 IIM CAT Exam Schedule 2023
The CAT 2023 exam date has been officially announced. As per the information released by the Indian Institute of Management, CAT 2023 is scheduled to take place on 26 November 2023. To stay updated with all the latest information regarding CAT 2023, including exam dates, registration details, and official notifications, candidates should visit the official website of CAT at iimcat.ac.in. This date holds immense significance for MBA aspirants across the country as it determines when they will compete for admission to some of the top B-Schools in India.
How to Check iimcat.ac.in Exam Date 2023 Online?
Candidates who are preparing for CAT 2023 and wish to check the exam date online can follow these steps:
Start by opening your web browser and navigating to the official CAT website, iimcat.ac.in.
On the homepage, you will likely find a section or link specifically dedicated to CAT 2023. Click on it.
Within the CAT 2023 section, you should be able to find details about the exam date, including the date and any additional important information.
To ensure you don't forget the exam date, consider downloading a PDF copy of the CAT 2023 exam schedule or note down the date in your calendar or planner.
Download CAT Exam Date 2023 << Available Now >>