INI CET Exam Date 2024 (Announced): The All India Institute of Medical Sciences, New Delhi (AIIMS Delhi), has officially announced the exam date for the Institute of National Importance Combined Entrance Test (INI CET) for the January 2024 session. INI CET is a highly competitive examination that grants admission to various postgraduate medical courses offered by top institutions across India. In this article, we will provide you with the details of the INI CET Exam Date for 2024 and guide you on how to check it online.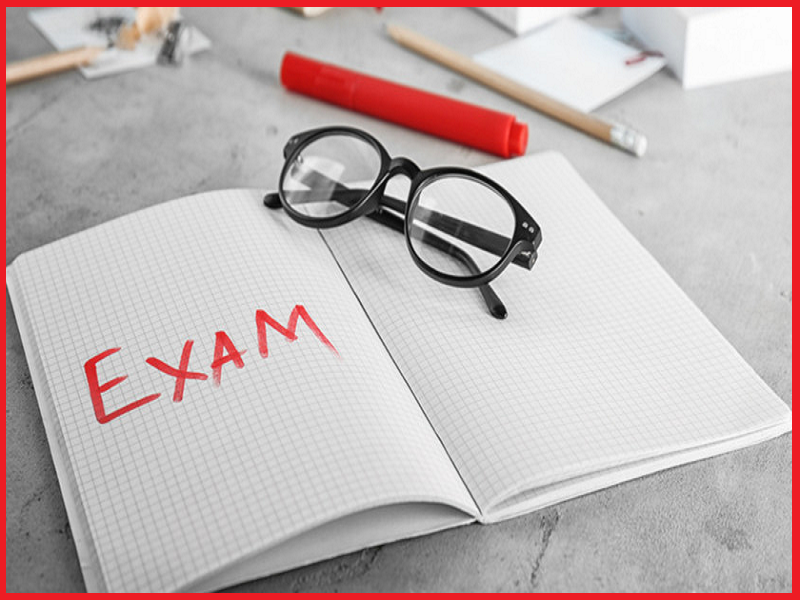 aiimsexams.ac.in Exam Schedule 2024
The INI CET Exam Date for 2024 has been set for the 5th of November 2023 for the January session. This date is crucial for all aspiring medical students who wish to pursue postgraduate courses in prestigious institutions across India. AIIMS Delhi and other participating institutes offer a wide range of postgraduate courses in various medical fields, and securing a good rank in INI CET is the first step towards achieving this goal.
How to Check INI CET Exam Date 2024 Online?
To check the INI CET Exam Date for 2024 online, follow these steps:
Go to the official website of AIIMS Delhi, which is aiimsexams.ac.in.
Look for the "INI CET" or "PG Courses" section on the website's homepage. Click on it to access the relevant information.
Once you are on the INI CET page, you will find details about the exam date, schedule, and other important information related to the examination.
AIIMS Delhi usually releases an information brochure containing comprehensive details about the INI CET. You can download this brochure to get a complete understanding of the examination.
To stay updated, bookmark the official INI CET page on the AIIMS Delhi website. This will help you access the latest information as and when it is released.
Download INI CET Exam Date 2024 << Click Here >>