MPPSC Interview Schedule for VAS 2021 (Released): Madhya Pradesh Public Service Commission (MPPSC) has recently released the interview schedule for the post of Veterinary Assistant Surgeon exam 2021. The examination is scheduled to be conducted from May 23 to 25, 2023, and the detailed schedule is available on the official website at mppsc.mp.gov.in. This recruitment drive aims to fill 129 vacancies of Veterinary Assistant Surgeons in the state Animal Husbandry and Dairy Department.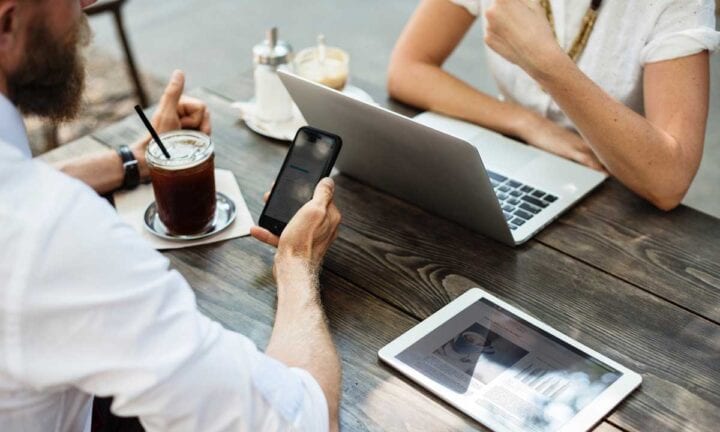 Madhya Pradesh Interview Date 2023
The Madhya Pradesh Public Service Commission (MPPSC) has announced the interview date for the year 2023. This is a crucial step in the recruitment process for various posts in the state government. Aspirants who have qualified for the MPPSC examination can now prepare for the interview which will be conducted from 1st January to 31st January 2023. The commission has released a detailed schedule for the interview process on its official website. Candidates are advised to keep checking the website for any updates or changes in the schedule.
MPPSC Hall Ticket 2023
Aspiring candidates who have registered for the MPPSC VAS 2022 examination can access their hall tickets starting May 12 from the official website, mppsc.mp.gov.in. This is an important step in the examination process as the hall ticket serves as an admission ticket to the examination hall. Candidates should keep in mind that the hall ticket contains vital information such as exam date, time, and venue, and it is essential to carry it to the exam center. Therefore, candidates are advised to download their hall tickets as soon as possible to avoid any last-minute hassle. Stay tuned to the official website for further updates and notifications related to the examination.
How to Check mppsc.mp.gov.in Interview Schedule 2023 Online?
To check the interview schedule for the MPPSC VAS 2022 exam, candidates can follow these simple steps:
1. Visit the official website of MPPSC at mppsc.mp.gov.in.
2. Click on the 'Interview Schedule' tab on the homepage.
3. Select the 'Veterinary Assistant Surgeon Exam 2021' option.
4. The interview schedule will be displayed on the screen.
5. Download and take a printout of the same for future reference.
Download MPPSC Interview Schedule 2023 Notice << Click Here >>
Note: Candidates who have applied for the MPPSC VAS 2022 exam must keep a close eye on the official website and download their hall tickets as soon as they are available. It is important to be well-prepared for the interview and make the most of this opportunity to secure a job as a Veterinary Assistant Surgeon in Madhya Pradesh.