SJIM PGDM Admissions 2024 Registration Starts: St. Joseph's Institute of Management (SJIM) in Bangalore has officially commenced the registration process for its Post Graduate Diploma in Management (PGDM) program for the year 2024. In this article, we'll provide an overview of the SJIM PGDM admissions process, including registration details, specializations offered, eligibility criteria, and the selection process.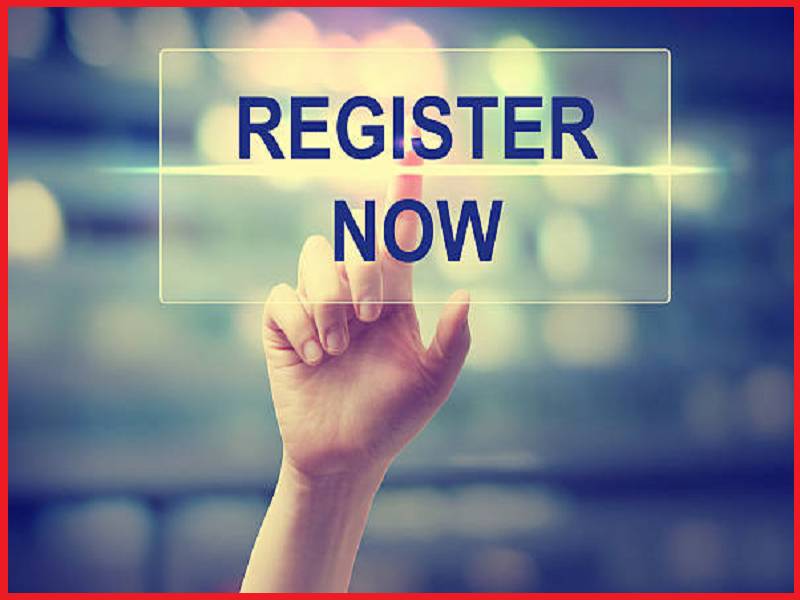 SJIM PGDM Registration 2024
Start Date: The registration process for SJIM PGDM 2024 begins on December 1, 2023.
Mode of Registration: Interested candidates can register online by visiting the official SJIM website at sjim.edu.in.
Application Fee: The application fee for PGDM registration is Rs. 1,250, which must be paid online during the application process.
Specializations Offered:
SJIM offers a unique feature for PGDM students – the opportunity to choose dual specializations for their course. This flexibility allows applicants to tailor their education to their career goals.
Eligibility Criteria for SJIM PGDM 2024
To be eligible for the SJIM PGDM program in 2024, candidates must meet the following criteria:
Educational Background: Applicants should hold a bachelor's degree in BE/BTech/BCom/BBA/B.Sc./BA or any other bachelor's degree from a recognized university. Importantly, this degree must be obtained through regular mode.
Academic Excellence: Candidates should have a consistent academic record, with a minimum of 60% marks in class 10th, 12th, and graduation.
First Attempt: Preference will be given to candidates who have cleared all subjects in their first attempt. However, those who have appeared for the final graduate-level examination and are awaiting results may also apply.
SJIM PGDM Admission Selection Process 2024
The selection process for SJIM PGDM 2024 involves multiple factors:
Entrance Examination Scores: Candidates will be shortlisted based on their CAT/XAT/MAT/GMAT/ATMA/CMAT scores.
Academic Background: Prior academic performance is considered, with a focus on consistent excellence.
Work Experience: For applicants with work experience, this will be taken into account.
Group Discussion and English Language Test: These components are important in the SJIM admissions process and contribute to the final selection.
Check SJIM PGDM Admissions 2024 Registration Starts << Click Here >>