SNAP Mock Test 2023: Symbiosis International University has exciting news for SNAP 2023 aspirants. They have announced the dates for the SNAP mock test, providing candidates with a valuable opportunity to prepare for the upcoming Symbiosis National Aptitude Test (SNAP) 2023. In this article, we'll delve into the details of the SNAP 2023 mock test, including important dates, registration process, and the benefits it offers to candidates.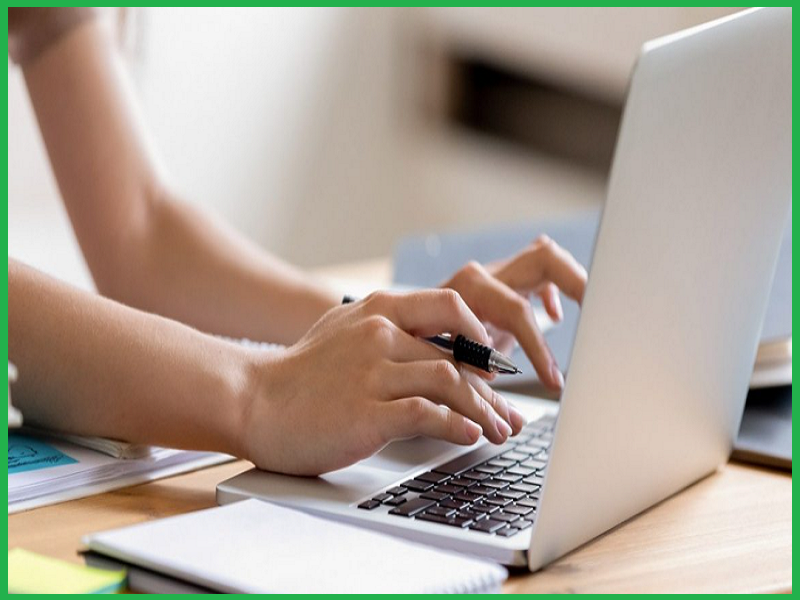 SNAP 2023 Mock Test Dates
The SNAP mock test for 2023 is scheduled to be held from September 27 to 29, 2023. It serves as a vital preparatory tool for candidates who have completed their SNAP application forms and made the necessary fee payments.
SNAP 2023 Registration
To be eligible for the SNAP 2023 mock test, candidates must first register for the SNAP 2023 examination itself. Here are the key details regarding SNAP 2023 registration:
Official Website: Candidates can register for SNAP 2023 on the official website – snaptest.org.
Application Deadline: The last date to apply for the SNAP test is September 25, 2023.
SNAP 2023 Mock Test Login Credentials
Candidates are required to enter specific details in the login window for both slot booking and the SNAP mock test 2023:
Benefits of SNAP 2023 Mock Test
Participating in the SNAP 2023 mock test offers several advantages to candidates:
Familiarization: The mock test allows candidates to become familiar with the nature of the SNAP exam, including its paper pattern and question types. This familiarity can boost confidence on the actual exam day.
Identifying Weak Areas: Mock tests help candidates identify their weaker areas. Recognizing these areas early enables candidates to focus on them during their preparation for the SNAP 2023 exam.
How to Apply snaptest.org Exam 2023 Online?
To apply for the SNAP 2023 mock test and the subsequent main examination, candidates can follow these steps:
Visit the Official Website: Access the official SNAP website – snaptest.org.
Registration: Register for the SNAP 2023 exam by providing the required details.
Mock Test Slot Booking: Once registered, candidates can book slots for the mock test and SNAP exam.
Check SNAP Mock Test 2023 << Click Here >>