SNAP Mock Test 2023: Symbiosis International University has announced the dates for the SNAP mock test 2023, providing aspiring candidates with a valuable opportunity to prepare for the upcoming Symbiosis National Aptitude Test (SNAP) 2023. In this article, we will outline the key details about the SNAP mock test, including the registration process, important dates, and how candidates can maximize their preparation.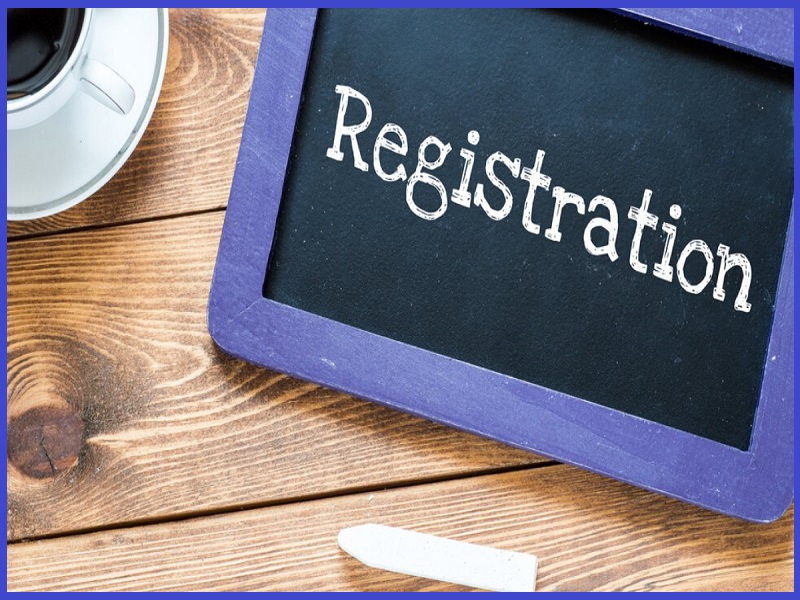 SNAP Mock Test 2023 Schedule
The SNAP mock test is an essential tool for candidates aiming to excel in the actual SNAP 2023 examination. Here are the important dates to mark in your calendar:
Registration Deadline: The last date to register for the SNAP test is September 25, 2023. Make sure to complete your registration before this deadline to secure your slot.
Mock Test Dates: The SNAP mock tests are scheduled to take place from September 27 to 29, 2023. These mock tests offer a simulated exam experience, allowing candidates to gauge their readiness.
SNAP 2023 Exam Dates: The official SNAP 2023 examination will be conducted on December 10, 17, and 23, 2023. It's crucial to perform well in these exams to secure admission to Symbiosis International University's esteemed programs.
How to Fill Out snaptest.org Registration Form 2023 Online?
Registering for the SNAP mock test and the SNAP 2023 examination is a straightforward process. Here's a step-by-step guide:
Open your web browser and go to the official SNAP website, which is snaptest.org.
Look for the "Registration" or "Apply Now" section on the website's homepage.
You will be prompted to enter personal information, contact details, educational background, and other necessary details. Ensure accuracy while entering this information.
Scan and upload required documents, including a recent passport-sized photograph.
If you wish to participate in the mock test, you can select a slot that suits your schedule during the specified dates.
Pay the registration fee through the available online payment methods.
Review all the information provided, and if everything is accurate, click on the "Submit" button to confirm your registration.
After successful registration, download the confirmation receipt and keep it for future reference.
Download SNAP Mock Test 2023 << Available Now >>