SSC JHT Exam Date 2023 (Announced): The Staff Selection Commission (SSC) has officially announced the SSC JHT Exam Date 2023 for the upcoming Junior Hindi Translator (JHT), Junior Translator (JT), and Senior Hindi Translator (SHT) Examination. Aspiring candidates have been eagerly awaiting this news, and it's time to mark your calendars. In this article, we will provide you with all the essential information about the SSC Junior Hindi Translator Exam Schedule 2023 and the steps to check the exam date online.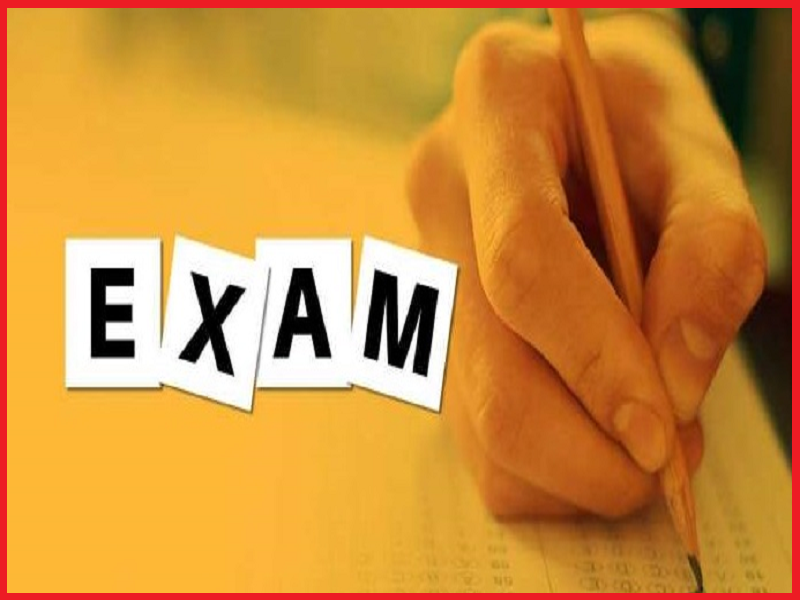 SSC Junior Hindi Translator Exam Schedule 2023
The SSC JHT Exam for 2023 (Paper-II) is scheduled to take place on 31st December 2023. This date is significant for candidates aspiring to become Junior Hindi Translators, Junior Translators, or Senior Hindi Translators. It's time to gear up for the examination and ensure you are well-prepared.
SSC JHT Admit Card 2023 Details
Although the exam date has been announced, the SSC JHT Admit Card for 2023 has not been released yet. Candidates are advised to stay updated through the official SSC website for the release of the admit cards. Once they are officially available, candidates can download their admit cards promptly.
Steps to Check ssc.nic.in JHT Exam Date 2023 Online
To verify your SSC JHT Exam Date 2023 online, follow these straightforward steps:
Open your web browser and navigate to the official Staff Selection Commission website at ssc.nic.in.
Look for the latest notifications or updates section on the website's homepage.
Find the announcement related to the SSC Junior Hindi Translator Exam Date 2023.
The exam date will be clearly mentioned in the notification. Make sure to note it down for your reference.
Download SSC JHT Exam Date 2023 Notice << Available Now >>